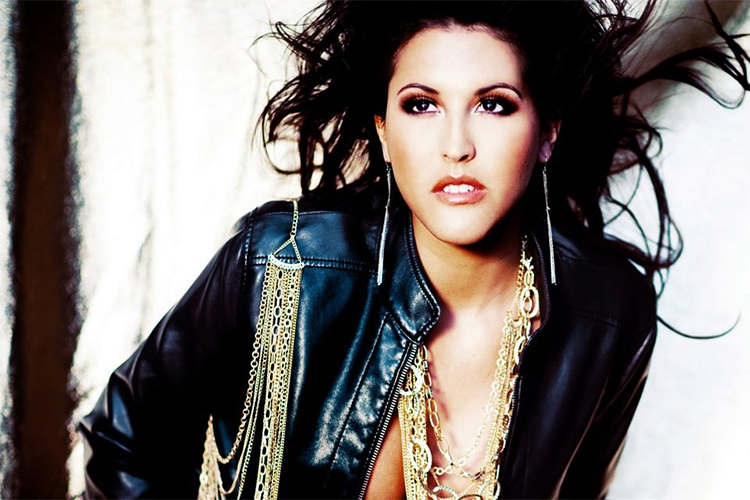 Marialana Merrick
HARRISBURG, Pennsylvania - September 22, 2012 - Marialana "Lanie" Merrick is heading to Atlanta's largest recording studio, Tree Sound Studio, to record this weekend with Aaron Reid. Aaron is the son of L.A. Reid (Chairman and CEO of Epic Records, President and CEO of Hitco Music Publishing, Co-Founder of LaFace Records, Songwriter, Producer, and currently a Judge on Simon Cowell's The X Factor) and Perri "Pebbles" Reid (Dance-Pop and Urban Contemporary Singer-Songwriter) who has been featured on MTV's My Super Sweet 16.
Marialana previously recorded and released the single Same Day Air on Apple's iTunes store along with a behind the scenes video interview on YouTube. Marialana has also recorded numerous demo songs including a cover of the Rose Royce's 1976 classic, I'm Going Down, which is also available on YouTube.
To learn more about Marialana, go to her official Web site: marialanaofficial.com.
UPDATE: Marialana's single, Baby, I Don't Know, was released in July 19, 2013, on Amazon and Apple's iTunes stores.